Our approach to advancing animal welfare is based on the belief that innovation should be constant. And that moving forward with thought-leading programs that enrich, fulfill and, yes, save lives is more than a goal. It's a given.
it's what happens when you raise expectations
When you provide resources that open doors, offer help, share knowledge and invite involvement, you are raising the bar. For pets. For people. For the entire community. When that happens, everyone thrives.
CRUELTY INVESTIGATION
As the law enforcement agency responsible for investigating animal cruelty in Franklin County, we are the first line of defense between animals and those who mistreat them.
W E L C O M E
There's 135 years of expertise reflected in our newly renovated space. Stimulating environments that reduce stress on animals. A state-of-the-art hospital that enables a higher level of care. And inviting surroundings for everyone who walks through our doors. You're welcome to visit and spend some time with the animal in our care. They would love to see you.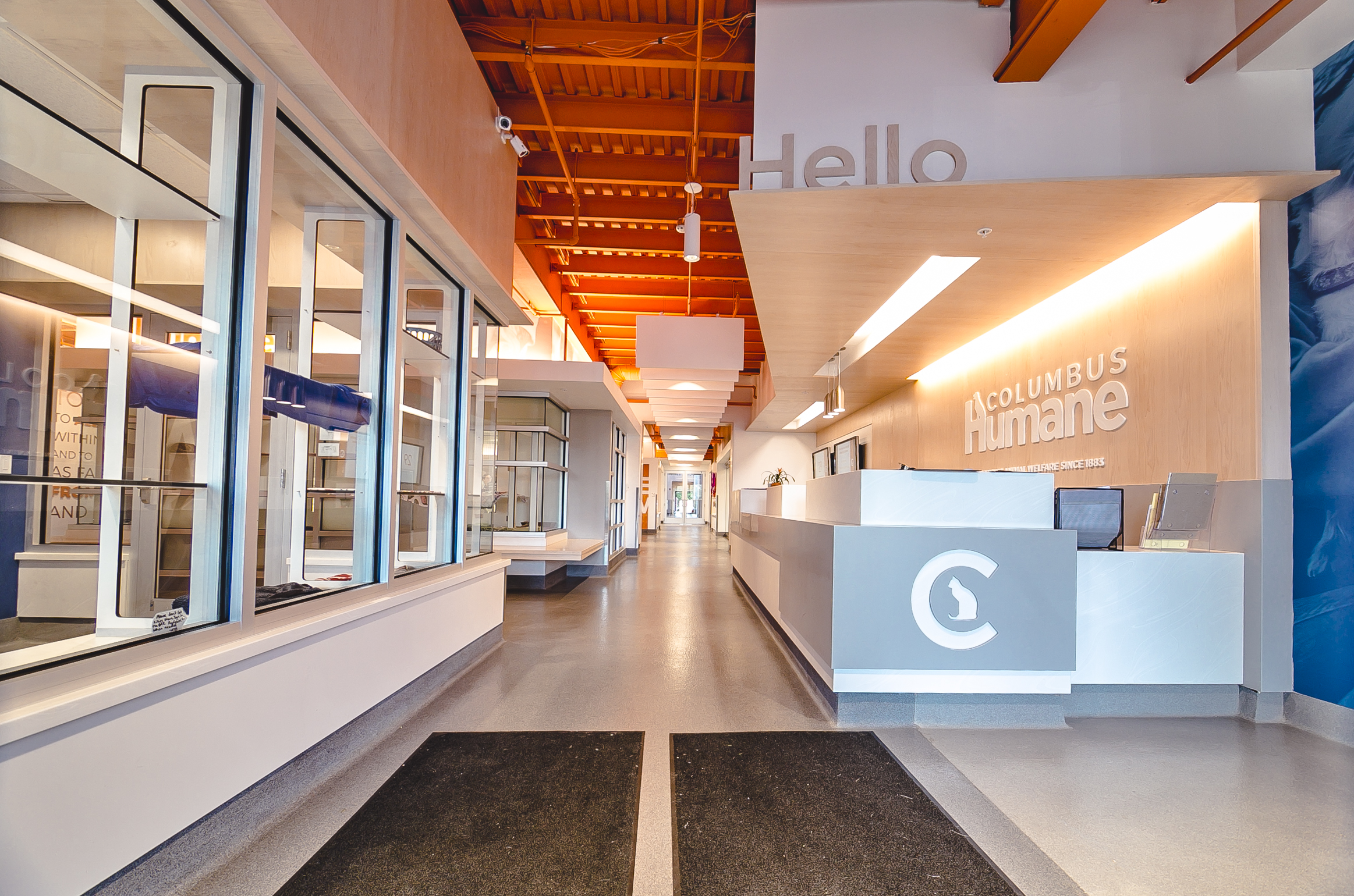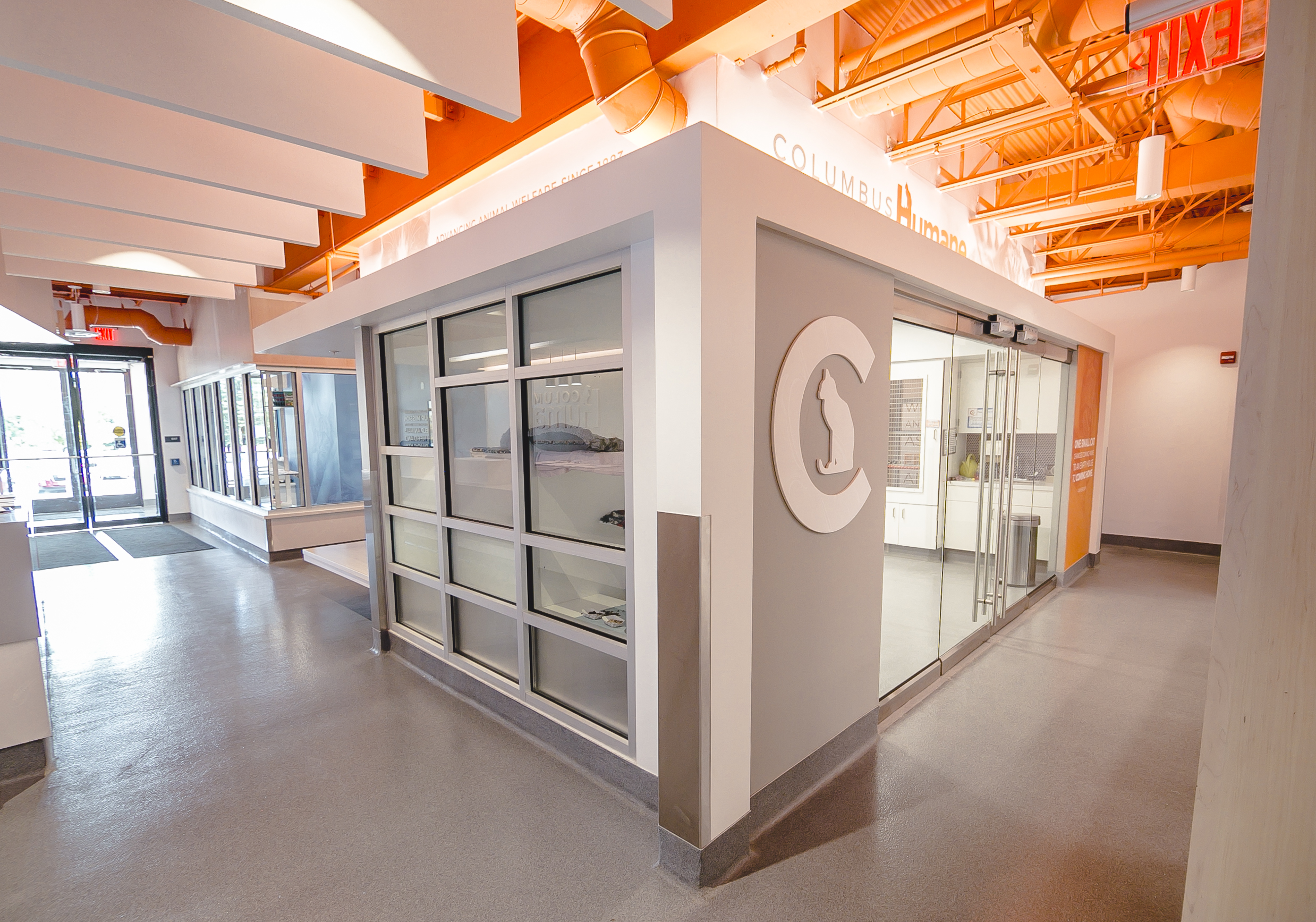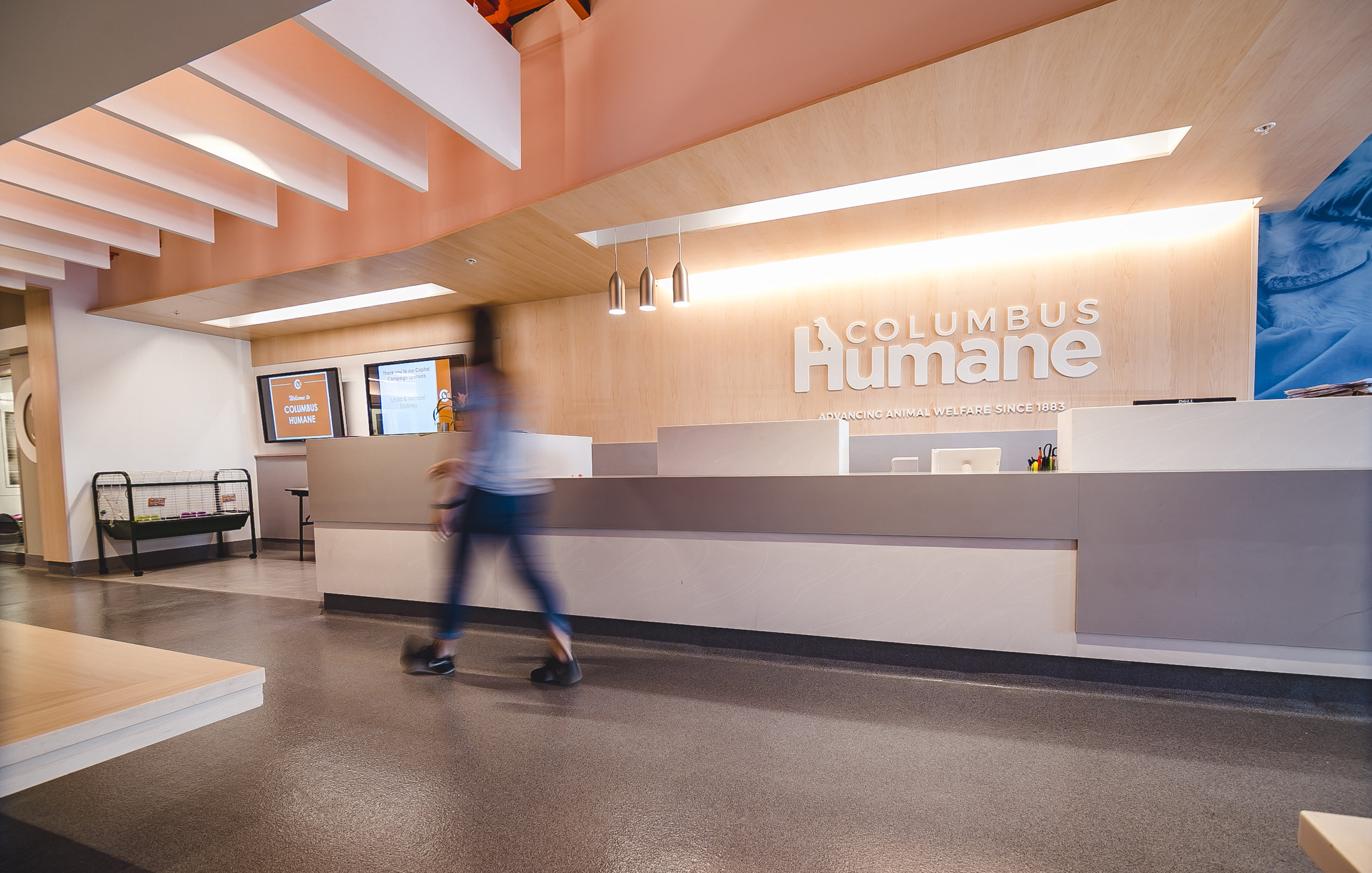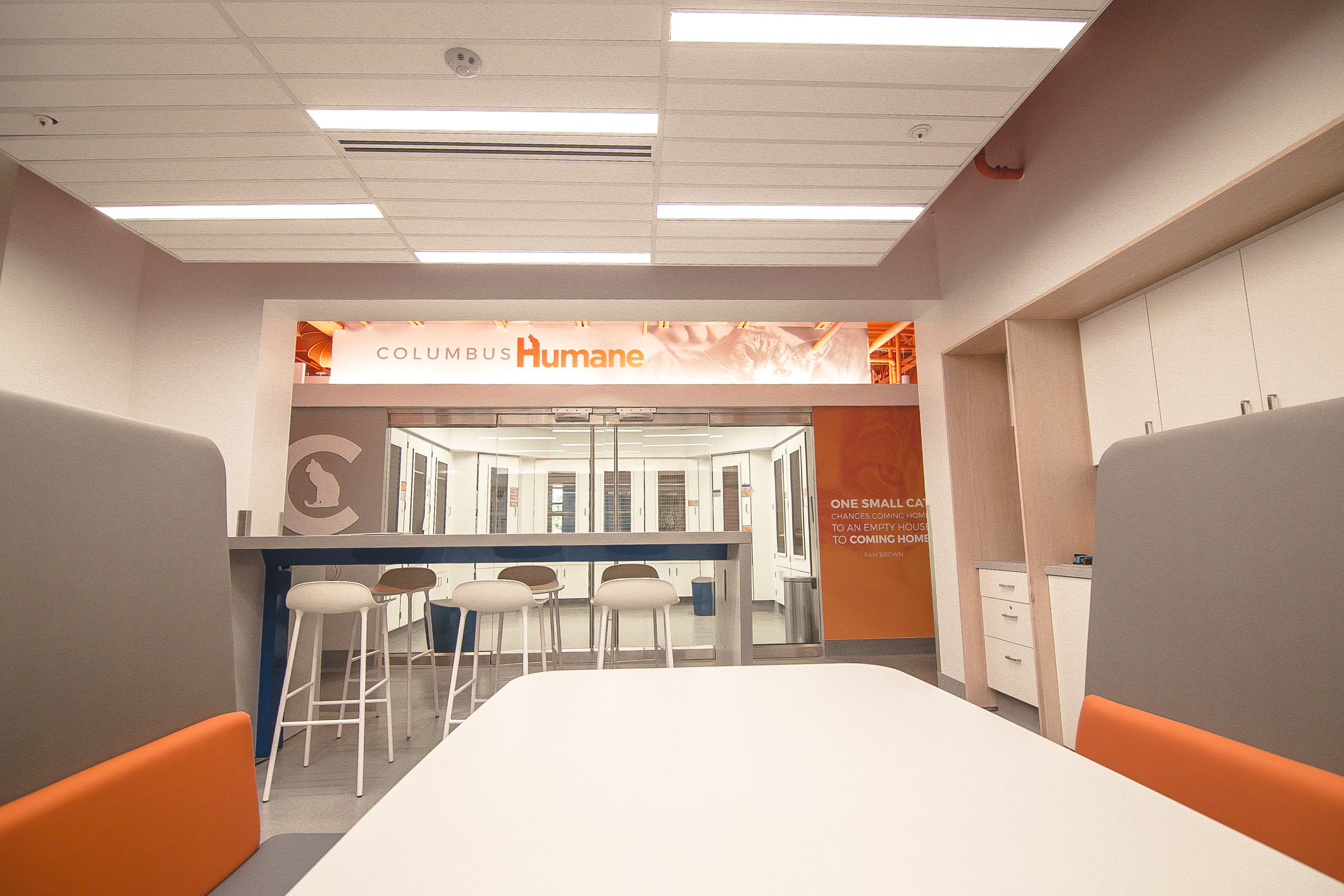 210
AVERAGE ANIMALS
IN CARE EACH DAY
45,000+
HOURS OF SERVICE GIVEN
ANNUALLY BY VOLUNTEERS
Columbus Humane is not only an adoption and medical resource, but it serves as the law enforcement and cruelty investigation entity for the community.
Dan Sharpe, Vice President for Community Research
and Grants Management at The Columbus Foundation
ADOPTION HOURS
Monday - Friday 2pm - 7pm
Saturday - Sunday 12pm - 5pm
ANIMAL SUPPORT CENTER
Appointments are available from 11am-6pm M-F and 9am-4pm Sat-Sun. Same day appointments may be available. The entrance to the Animal Support Center is located at the side of the building. Call (614) 777 - 7387 for an appointment.
GENERAL CONTACT
Phone (614) 777 - 7387 (Our Call Center is open from 9am-5pm)
Fax (614) 777 - 8449
questions@columbushumane.org
3015 Scioto Darby Executive Ct, Hilliard, OH 43026